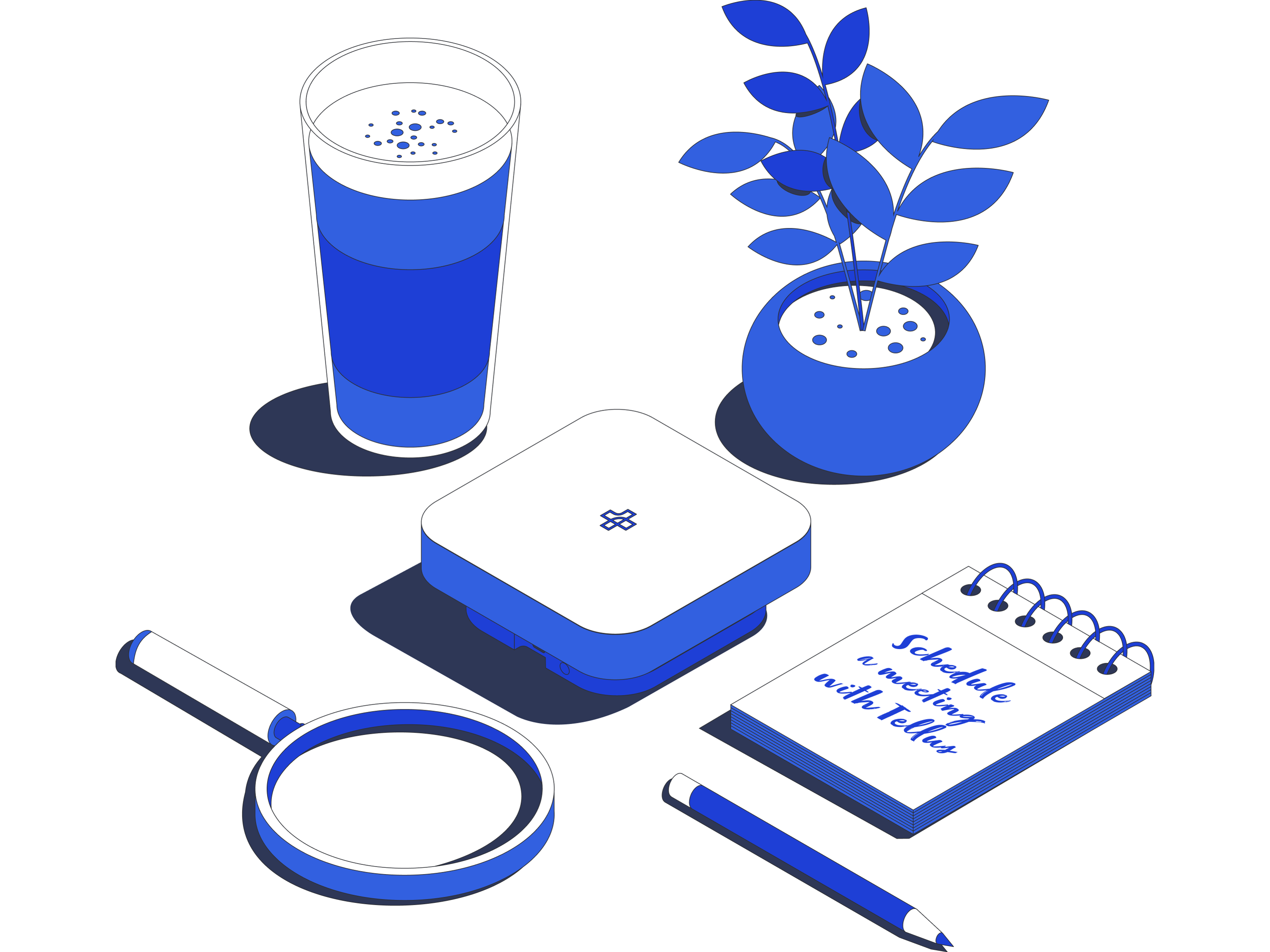 Schedule a meeting with us!
Tell us a little about yourself and we'll connect you with our expert who can share more about the product and answer any questions you have.
Our product experts can help you experience how our solutions work together so you can plan, manage, and analyze everything for your facility. Together we can provide better care for more people!